JUVÉDERM®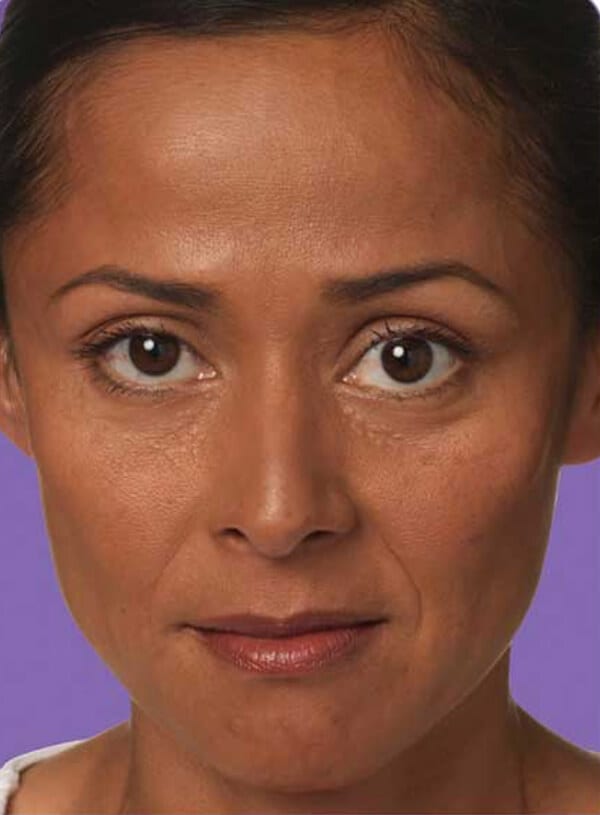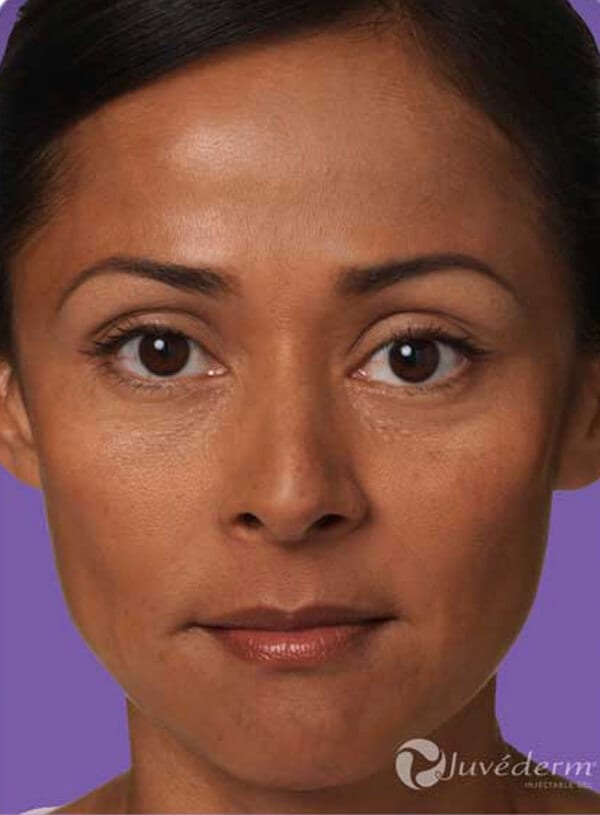 Before/After *results may vary
JUVÉDERM® is a new generation of non-animal based hyaluronic acid dermal filler. JUVÉDERM® is unique in that it has the highest concentration of cross-linked hyaluronic acid of any available hyaluronic acid dermal filler. The gel consistency is very smooth, providing a natural look and feel. JUVÉDERM® is available in two formulations: JUVÉDERM® Ultra for contouring and volumizing facial wrinkles and folds and JUVÉDERM® Ultra Plus for correcting deeper folds and wrinkles.
JUVÉDERM® does not require allergy testing. Duration of the treatment is up to 12 months.
Where are JUVÉDERM® treatments performed?
These treatments are performed in the office setting and generally take 20-30 minutes. The results are immediate.
Browse before and after photos of patients who received JUVÉDERM® treatments.
Dermal Filler Substances used by Dr. Albert Fox:

Non-Surgical Treatments
Additional information about specific non-surgical aesthetic treatments can found in the links below:
Earn Rewards!
Join Allergan®'s Brilliant Distinctions® program to earn rewards on participating Brilliant Distinctions® products, including JUVÉDERM®.
Contact Dr. Albert Fox for a confidential consultation and comprehensive facial evaluation.