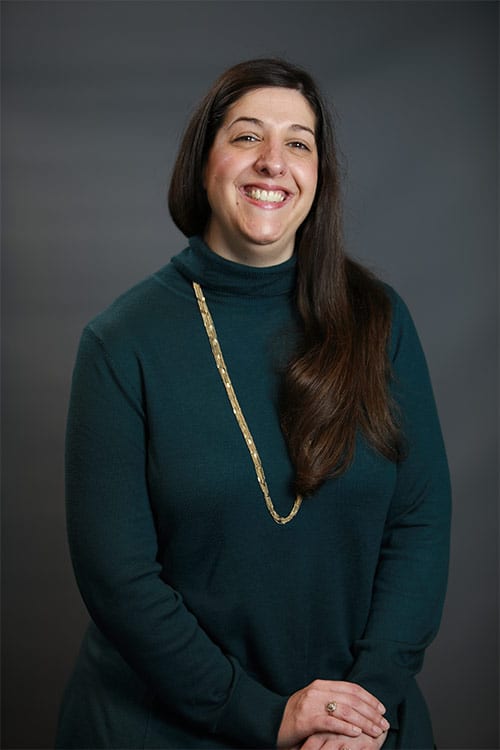 Sherry Pereira
Patient Care Coordinator
Sherry has nearly 20 years of experience as a Patient Care Coordinator. Her ability to combine administrative excellence with a compassionate disposition makes her an integral part of the Albert Fox Facial Plastic Surgery Center. She has a naturally caring demeanor and will strive to create an excellent experience for you and your family. Sherry will help to answer all of your questions and assist you in planning a surgery or treatment.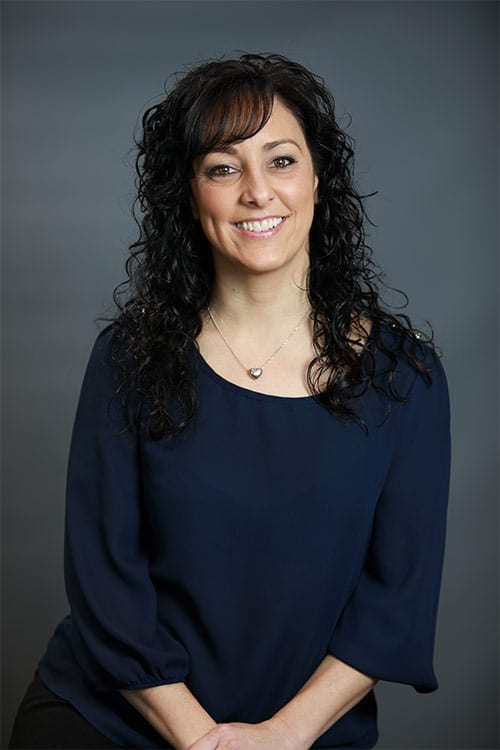 Jessica Taylor, LE
Licensed Esthetician
Jessica Taylor is a licensed esthetician with over 20 years of experience. She is highly knowledgeable in laser hair removal, advanced skin care treatments and camouflage make-up. Jessica provides personalized home skin care regimens for clients' individual needs. She has expert knowledge of skin care products and facials offering customized services in our relaxing medical spa.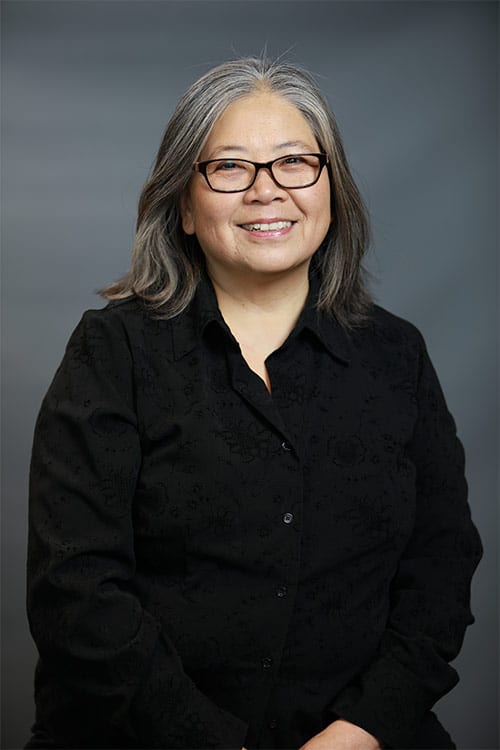 Gladys Hom
Certified Surgical Technician and Operating Room Manager
Gladys has been a surgical technician for over 10 years, and has worked with Dr. Fox for most of that time. Her exuberant yet sympathetic manner helps patients feel at ease in the operating room. Her tenacious attention to detail, knowledge, and sense of humor have made Gladys an esteemed and integral part of Dr. Fox's team. "I've had eye surgery myself, and I know what goes through a patient's mind. After experiencing Dr. Fox as my own surgeon, I am prouder than ever to work with him. I hope I pass that confidence on to each of our patients."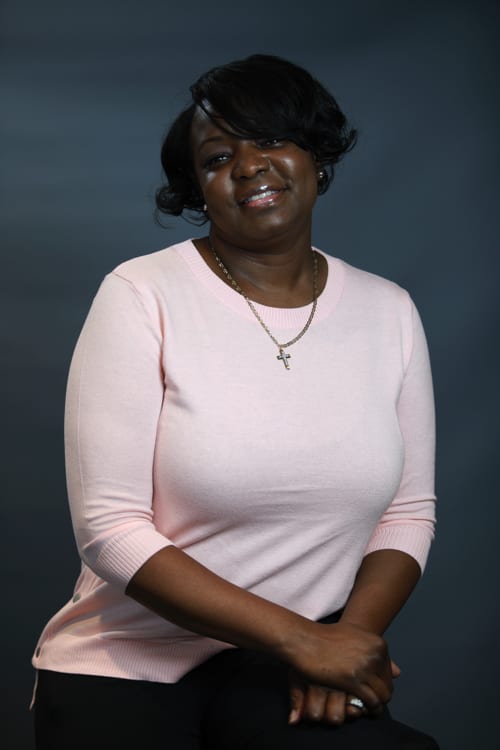 Kenyatta David, RN
Registered Nurse
Kenyatta David brings to the Albert Fox Facial Plastic Surgery Center her 10 years of experience as a Registered Nurse. Her training in the management of patients in the Intensive Care Unit is evidence of her commitment and dedication to duty and her attention to details. Kenyatta's caring disposition is demonstrated in her interaction with the patients here at the Center and her assessment of them individually prior to and post-surgical procedure. She has the ability to put patients at ease and is loyal and dependable. Kenyatta David is an asset to our team.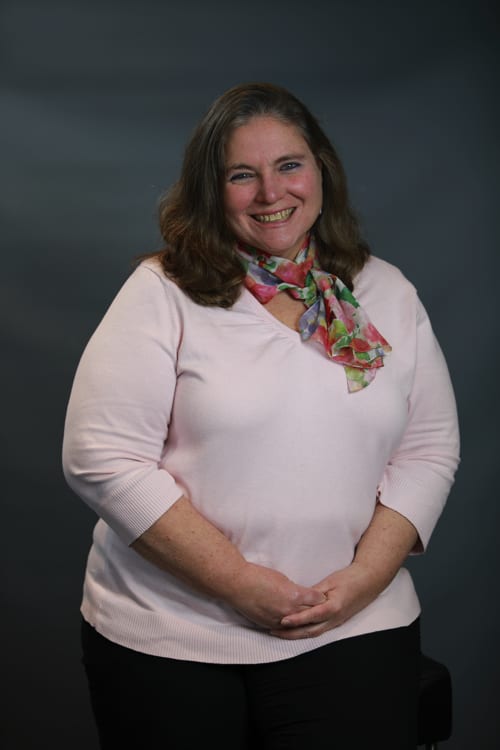 Elizabeth Bentley
Administrative Assistant
It was likely her friendly voice calling to confirm your appointment, but few patients ever actually meet Liz. She has over 10 years of experience in project management and writing, so her behind-the-scenes talents help keep us accredited and streamlined. "People speak of professional goals." she explains, "Here, I have only one goal – to make it easier for the rest of the team to accomplish theirs."
Contact
our office and meet our team.