Dysport®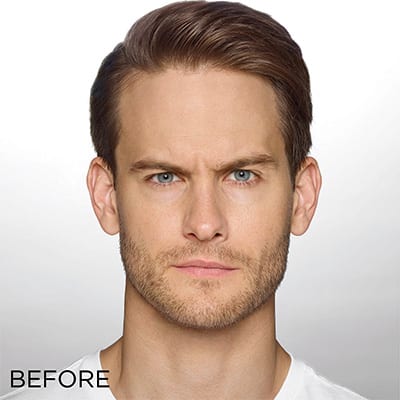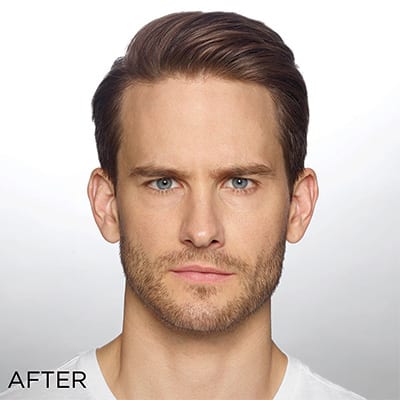 Before/After *results may vary
What is Dysport®?
Lose the frown lines without losing your expressions. Dysport® temporarily improves the look of moderate-to-severe frown lines between the eyebrows (the glabella), as well as crow's feet and forehead lines.
Dysport® is a neurotoxin – it blocks the signal from the nerve to the muscles, which helps keep the muscles from contracting and creating frown lines.
Ask us about the Aspire Rewards program for discounts on future Dysport® and/or Restylane® treatments.
How Long Does Dysport® last?
Dysport® generally lasts 3-4 months.
Is Dysport® for me?
Dysport® is for adults seeking a smoother look around the eyes and forehead. Your consultation with Dr. Fox will help determine if Dysport® is the right choice for your particular circumstances. Dr. Fox will discuss the benefits and potential side effects with you, but the most common side effects include bruising and swelling.
What areas of the face can Dysport® be used?
Dysport® is great for those areas around the eyes – smoothing frown lines between the eyebrows, crow's feet, and the lines across the forehead.
Where is the Dysport® treatment performed?
The treatment is performed here in our office and takes 10-20 minutes. The results are generally seen in 1-7 days (in 2 days for most patients).