Fraxel® DUAL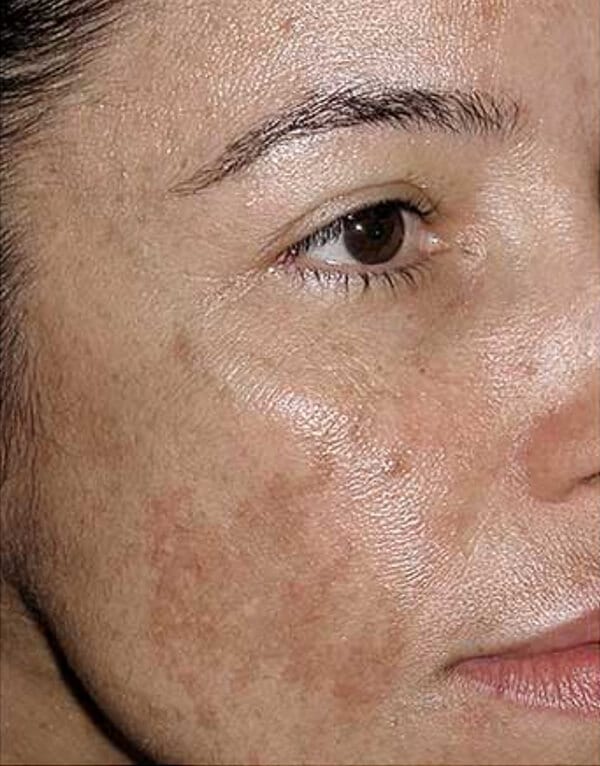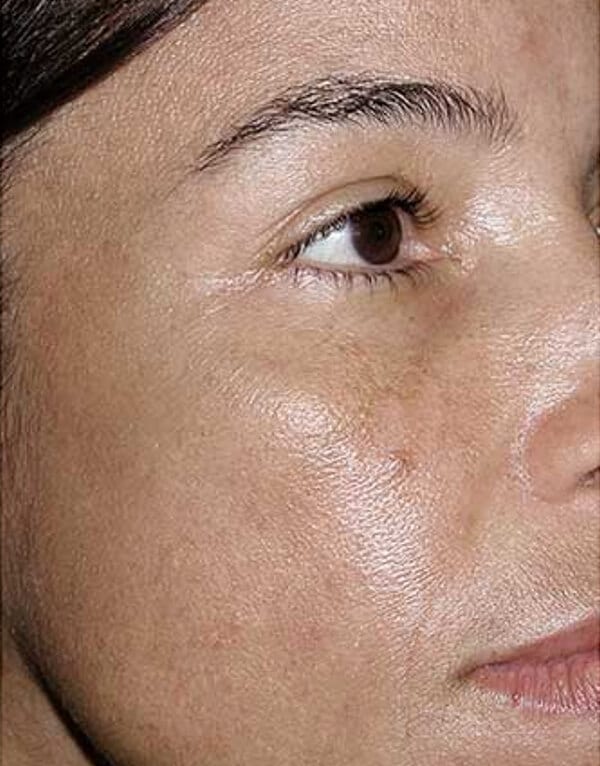 Before/After *results may vary
How Fraxel treatment works:
Fraxel laser is able to precisely treat thousands of microscopic areas of skin, using pinpoint laser beams that penetrate beneath the skin's surface to eliminate old, damaged skin cells. Fraxel treatment stimulates new collagen growth and the body's own natural healing process which replaces damaged skin with fresh, glowing healthy skin.
Fraxel is effective for:
Fine lines and wrinkles (face, eyes and neck)
Acne Scars
Surgical Scars
Melasma (pregnancy mask)
Sun spots/age spots
Improving skin texture and tone
Treatment Areas
The Fraxel Dual can treat a number of different areas including the face, neck, chest, arms and hands.
What should I expect on the day of treatment?
On the day of treatment, after cleansing your skin, anesthetic ointment is applied for 60-90 minutes prior to treatment. The laser treatment takes approximately 25-30 minutes for a full face.
Does is hurt?
To minimize discomfort, topical anesthesia is applied and cold air is used on the treatment area during the procedure. Most patients describe a sensation of heat during the treatment.
What will I look like after the procedure?
Depending on your tailored treatment settings, you may appear pink or red for 1-3 days. Mild swelling of the skin may also occur for 1-3 days. If sun spots/age spots are treated, the skin may have a mild bronzed appearance. Your skin may also flake or mildly exfoliate; use a moisturizer to reduce the appearance of dry flakes as instructed.
How many treatments will I need?
Everyone's skin is different, but typically patients will benefit from multiple sessions, depending on your desired outcomes. The sessions are spaced 4 to 6 weeks apart. This allows for complete healing and production of new collagen and elastin.
When do the results appear and how long do they last?
The results of Fraxel are both immediate and progressive. Soon after the treatment, the surface of your skin will feel softer, look brighter and show more even tone. The next 3 to 6 months will bring more improvement as deep layers of the skin continue to heal. Results can last for years depending on your age and skin condition.
Browse Before and after photos provided courtesy of Solta Medical.
Learn more about Dr. Fox's laser treatments by contacting our office.