LightSheer® DUET™ Laser Hair Removal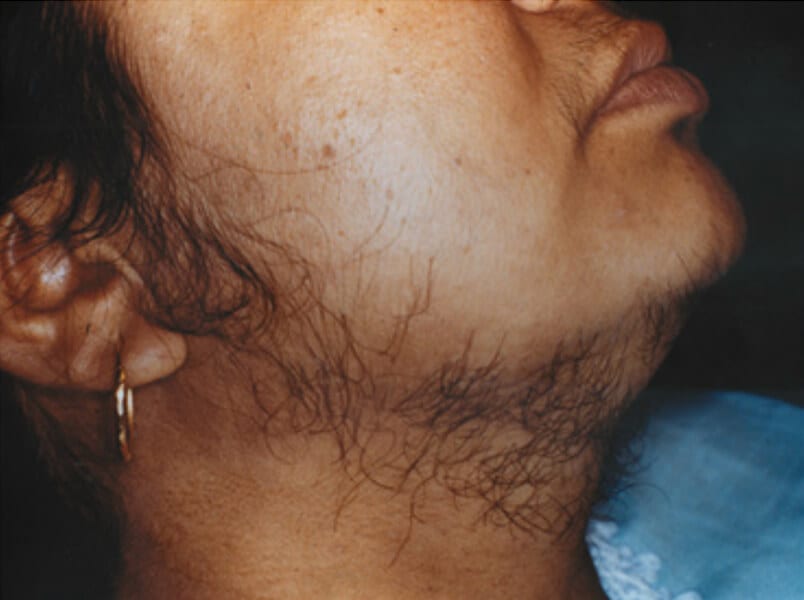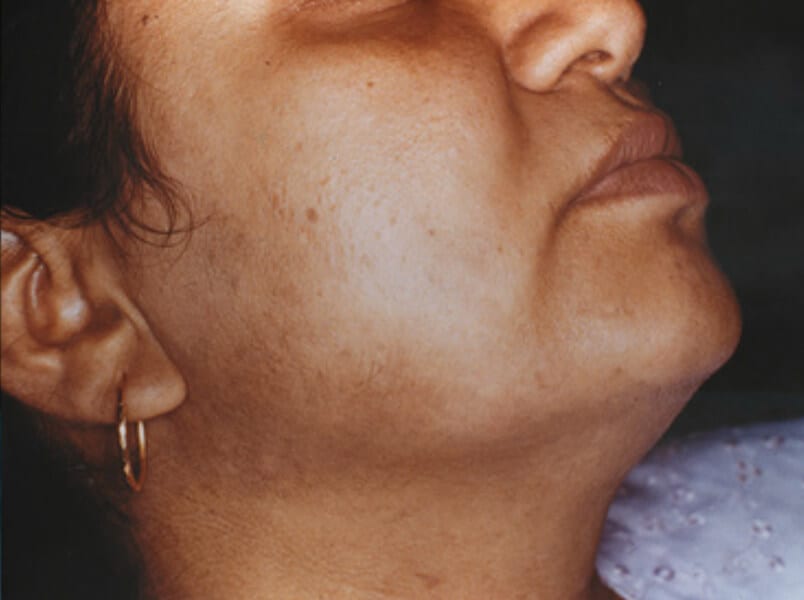 Before/After *results may vary

The new high-speed ç by Lumenis is the Gold Standard in laser hair removal.
The LightSheer® DUET™ system offers several innovative improvements over previous laser hair removal systems. Vacuum assisted technology combined with a dramatic increase in the laser spot size enables a greater depth of penetration and improved absorption of energy at the hair follicle. These improvements mean the treatment times are reduced by 75% in many cases; a back or legs can now be treated in 15 to 20 minutes. We can also treat backs and legs comfortably, without anesthetics and gels.
The number of treatments required depends on several factors including hair and skin type. Laser hair removal works best when hairs are in an early growth phase. Since all hairs are not in this phase at the same time, multiple treatments may be necessary for the best results.
The LightSheer® DUET™ system is a quick and pain-free way to permanently remove unwanted hair from your legs, back, face, bikini, and other areas of your body where unwanted hair is a problem. The LightSheer DUET offers high speed, permanent hair reduction with customized comfort. Great for both men and women.
The Albert Fox Facial Plastic Surgery Center is pleased to be the first provider of LightSheer® DUET™ in the Southcoast Massachusetts area.
Contact us for more information on the LightSheer® DUET™ Laser Hair Removal system, or to schedule a consultation. This will help us develop a treatment plan that will maximize the program's effectiveness for your hair and skin type.
Browse LightSheer® DUET™ before and after photos.