Facelift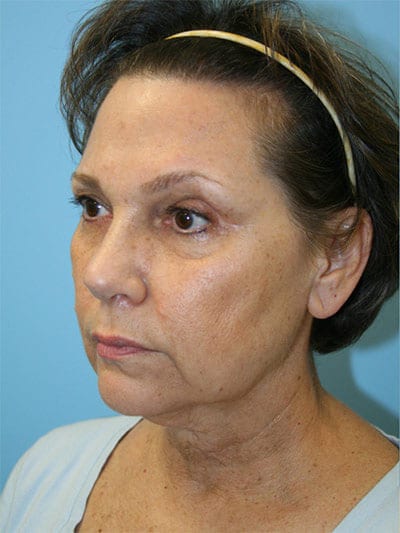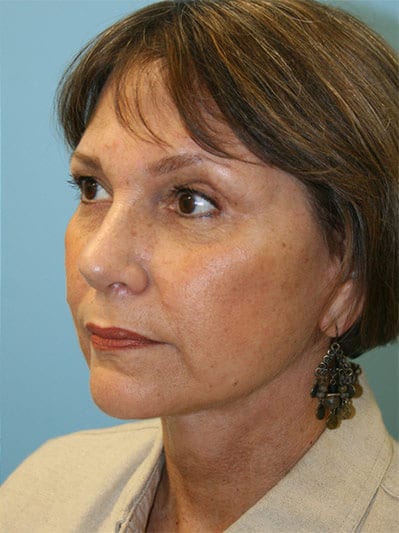 Before/After *results may vary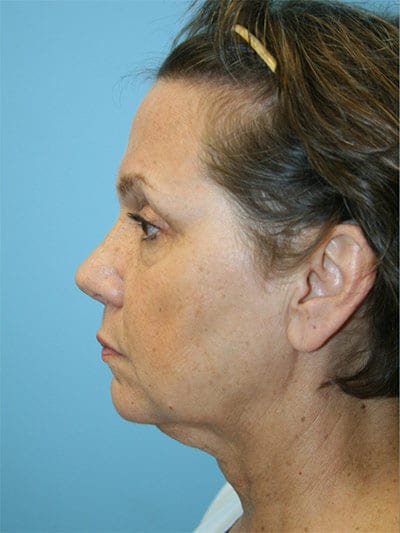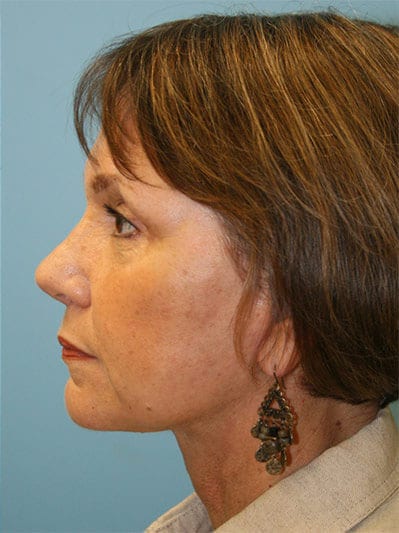 Before/After *results may vary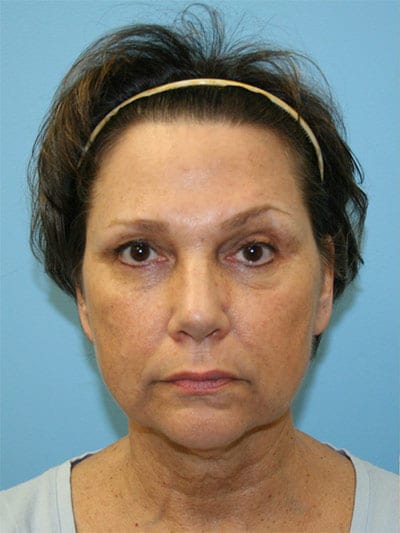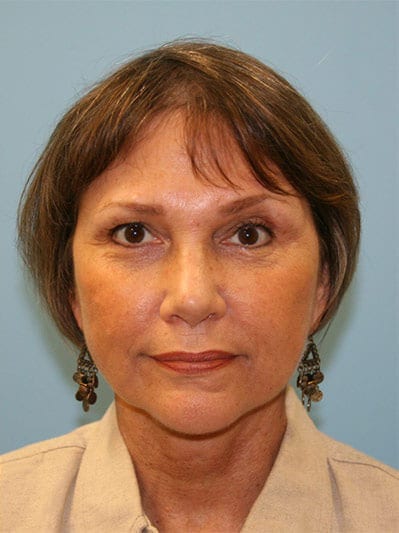 Before/After *results may vary
Also called "rhytidectomy," the facelift procedure has become one of the most common procedures for addressing the aging face. Today, this procedure has become popular with both men and women. The purpose of a facelift is to rejuvenate one's overall appearance, and to improve the harmony of one's facial features.
Natural Appearance
Dr. Albert Fox stresses the importance of achieving a natural and graceful result, not a pulled, stretched or "operated" look. The natural appearance that Dr. Fox emphasizes allows you to look well-rested, more youthful and energized.
Facelift Operation
Facelift is a complex surgery that entails repositioning and lifting of the deeper structures and foundation of the face and then gently re-draping skin. The incisions are hidden in a natural crease or in the hairline so that there are no obvious scars.
Recovery Time
Recovery time varies from patient to patient, but typically ranges from one to two weeks. The facelift procedure can be combined with other procedures to provide the most optimal result.
Candidates for Facelift Surgery
Aging, exposure to the sun and environment, overall health, and hereditary factors play a role in the formation of sags, bags, and wrinkles of our faces with time. Facelift, neck lift, or mini-lift surgery is successfully performed on men and women from their 30's to well into their 70's or 80's. These surgeries are safely and comfortably performed as an outpatient.
To determine if you are a good candidate for facelift surgery, Dr. Albert Fox recommends a confidential cosmetic consultation. During the consultation, a complete facial analysis utilizing a state-of-the-art computerized photo imager will be performed. Contact us today!
Browse pre- and post-operative photos of Dr. Fox's facelift patients.