Ear Reshaping (Otoplasty)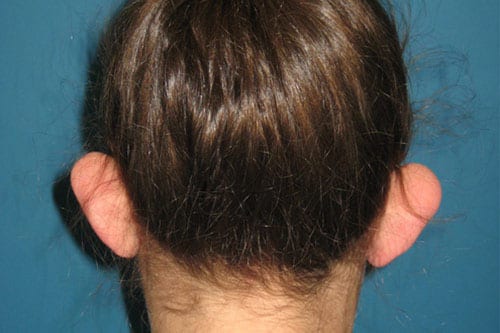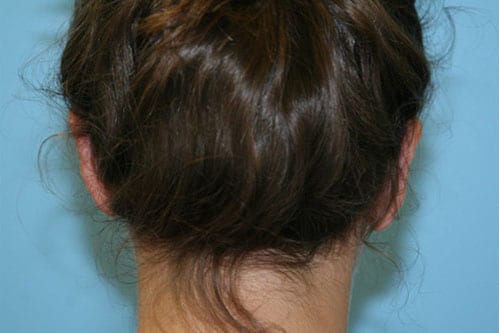 Before/After *results may vary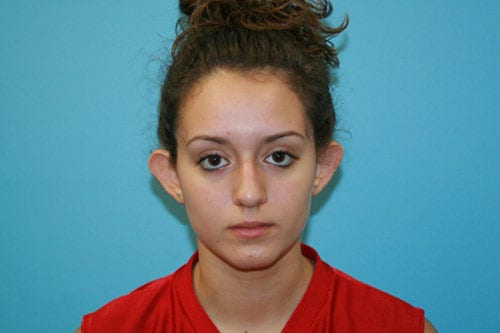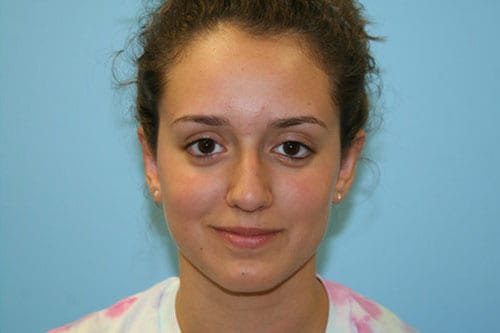 Before/After *results may vary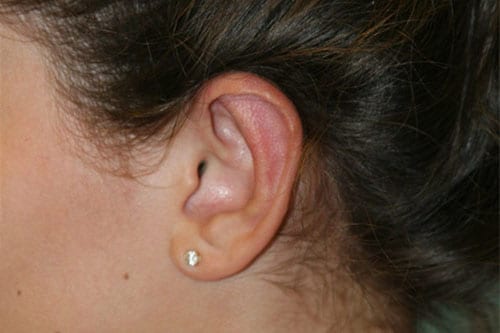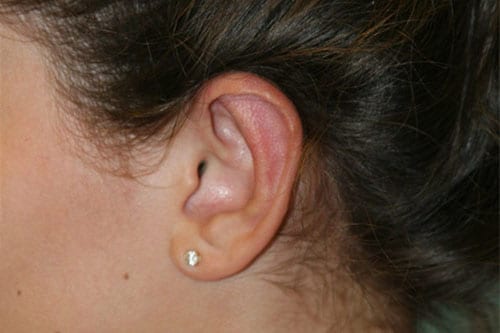 Before/After *results may vary
Otoplasty is the surgical procedure used to correct protruding or misshapen ears. Protruding ears can not only affect your appearance, it can affect your self-esteem, motivation and social being. Especially amongst children and adolescents, ears that are too large or misshapen can attract unkind remarks. This can affect a child's or teenager's emotional and social development. Reshaping the ear through otoplasty has a lifelong and positive impact on our patients.
Surgery to "pin back" protruding ears may be performed as early as age five or six. However, otoplasty is commonly performed on pre-teens, teens and adults.
About Ear Abnormalities
As the ear develops, natural folds form in the cartilage and skin of the ear; this provides the ear with its characteristic shape and positions the ear closer to the head. When prenatal development is altered, the normal folds may fail to develop leading to an abnormal shape or ears that "stick out". On rare occasion, the ear fails to develop completely. This may lead to microtia, or "little ear". Microtia ear repair often involves reconstructive surgery that may require several steps.
Traumatic injury or complications from ear-piercing may also result in a change of ear position or shape. With a comprehensive and confidential consultation, Dr. Albert Fox will be able to assess your ears and determine the most appropriate procedure for correction.
How is the surgery done?
Otoplasty ear surgery can be performed through small incisions made behind the ear. This allows the incisions to be easily hidden in a natural crease. The cartilage can then be contoured and sculpted, providing a more natural appearance and position. Otoplasty can be performed in a hospital, in an outpatient surgical facility or sometimes in the office, depending on the age of the patient and extent of the surgery.
Recovery
Recovery is typically 7 to 10 days. However, Dr. Albert Fox may require you to wear a head-band to protect the ears for a brief period beyond this.
See otoplasty patients' before and after photos.
Learn more about otoplasty by contacting our office.