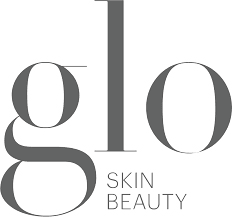 Our licensed esthetician provides expert make-up consultation using mineral based make-up by gloMinerals. A make-up application can be performed or an entire 1 hour Makeup lesson is available.
With expert application and knowledge gained through the Makeup consultation, your natural beauty will be enhanced and refined!
Contact our office to find out more about make-up consultations.